👦 BUY 2 POWER CRUNCH ORIGINALS GET 50% OFF KIDS BARS! 👧
SHOP POWER CRUNCH
FEATURED FLAVORS:
SHOP ALL
SAVE MONEY. SAVE TIME.
15% OFF EVERY ORDER.
What can be better than getting all your favorite snacks automatically and saving? GET 15% OFF EVERY ORDER!
LEARN MORE
How can Power Crunch get even better? How about 15% off your Subscribe & Save order?
You'll always know when your favorites are on their way with text & email notifications.
All your favorites to your doorstep and save while you do it. Set what works best for you!
PAY IT FORWARD.
THE POWER CRUNCH MOVEMENT.
Giving back to the community is engrained in our company culture. It's something that brings great joy to the Power Crunch team. Our purpose goes beyond providing delicious protein snacks, as we partner with our community to support education, youth, families, military, and first responders.
My mouth thinks I'm cheating on my diet.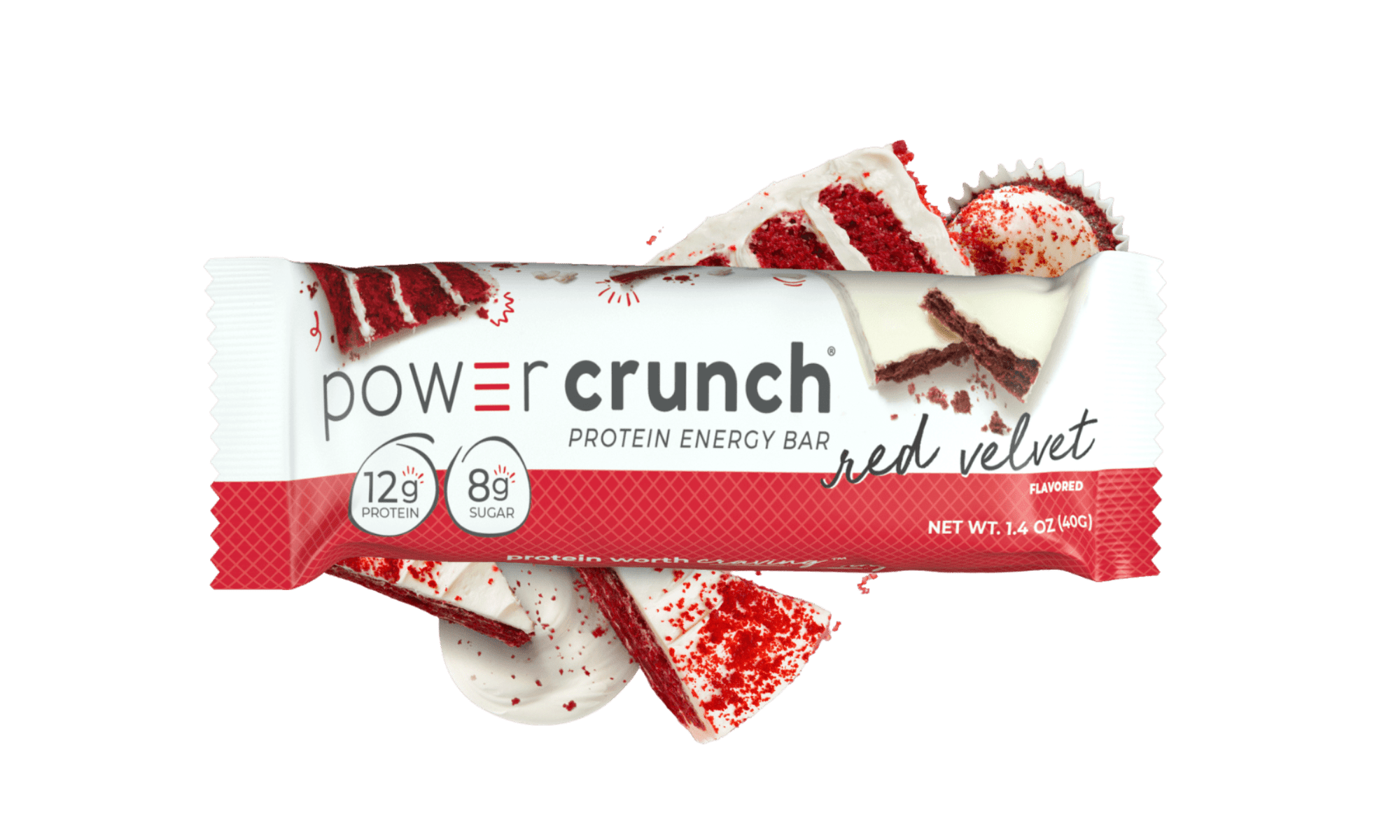 Great taste and high protein count!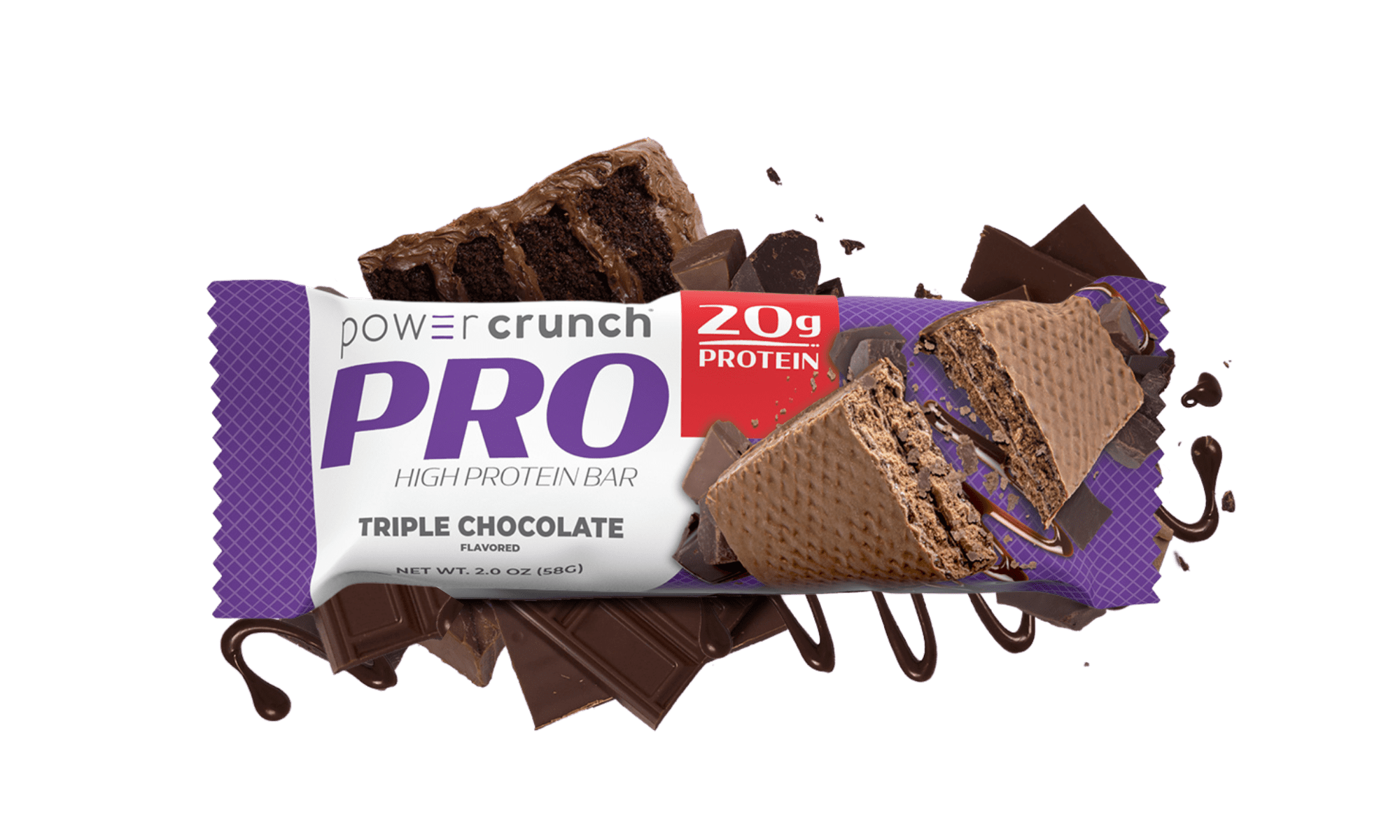 Thank goodness we can order them direct now.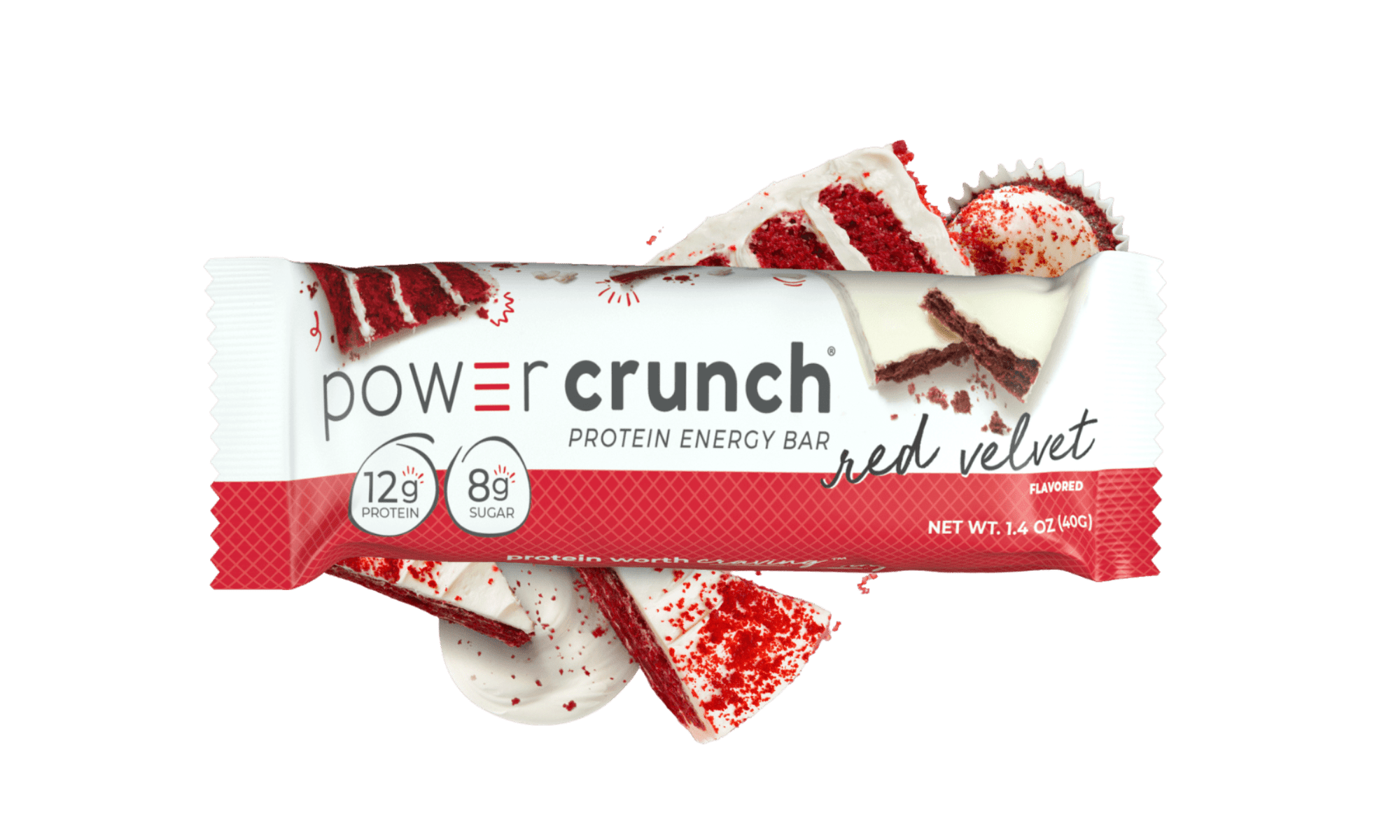 The best in-between meal snack!